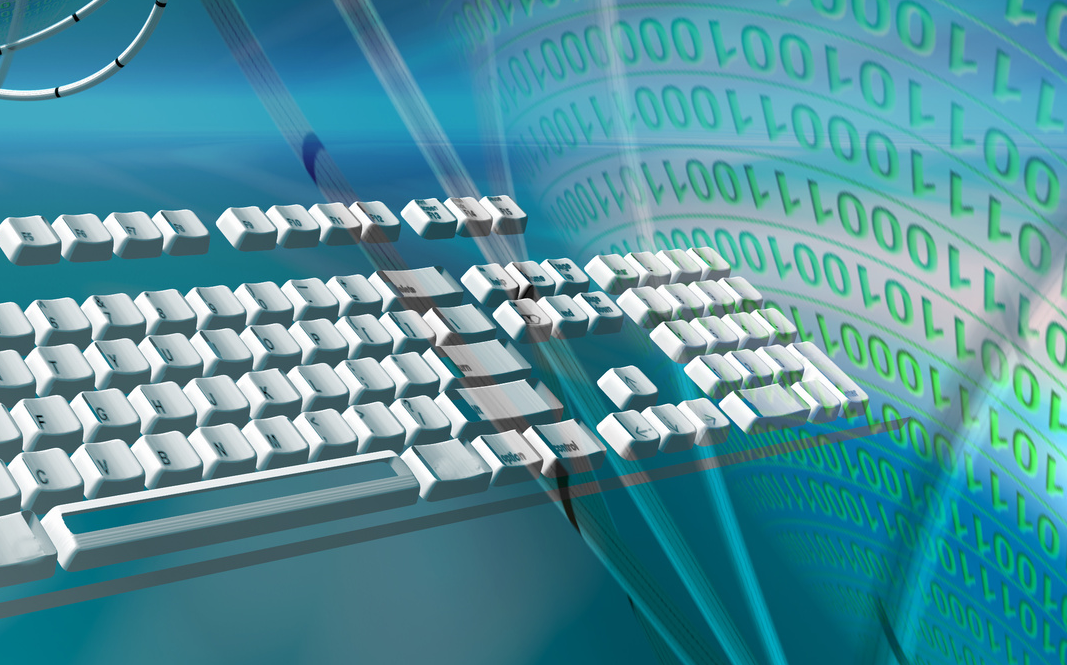 From 2009, Inthemis places research and training at the service of innovation, in order to warn on its impacts on fundamental rights protection (including privacy, freedom of expression and personal data protection), and to accompany project leaders on the road to legal and ethical compliance.
Indeed, the reduction and even the suppression of impacts, on fundamental rights, of initiatives and technologies - particularly in the area of information and communication - is a societal concern as well as a strategical element for development and success. In addition, compliance is crucial in the context of the General Data Protection Regulation (GDPR).
For further information, please feel free to visit our website or to contact us.